Quilting.
Just the word conjures up lovely thoughts of hearth and home.
Quilting is a sewing method that joins three layers of material (top fabric, bottom fabric and batting) using a needle and thread. The thread is drawn through all the layers and then brought back up in simple to intricate stitches. Usually, the top layer of fabrics are cut in shapes and then joined in varying patterns.
This method of sewing can be used on blankets, throws, bedding for cribs, purses, ornaments, pictures, pillows, table runners, placemats and much more.
It takes time to quilt. The preparation alone requires precise planning and measurements. However, quilted products are often handed down from generation to generation and become family heirlooms.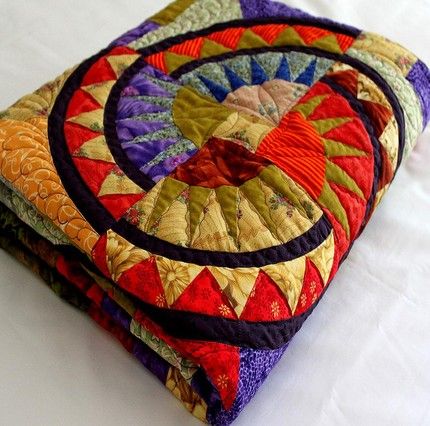 Image: source
Image: source
Image: source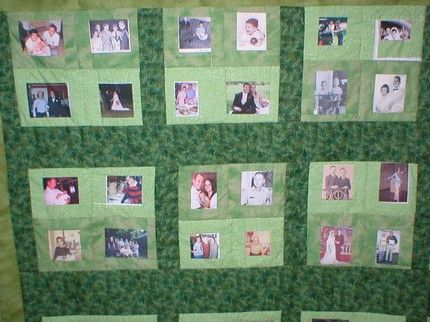 Image: source
Image: source
Image: source
Image: source
Image: source
Image: source
Image: source
Image: source
Image: source